Presented to you by our Friends Of The Porpoise at WRV check 'em out here at https://www.waveridingvehicles.com
Like October up north, December in Florida is a key transition month for both weather and surf. Expect everything, especially the unexpected. From late season, tropically induced hurricanes to sub-freezing cold fronts riding down on the harsh winds of an Alberta clipper straight outta' north Canada. You can also expect waves, usually lots of them, in all shapes, sizes and quality and December 2022 bore a bumper crop of swells along with diverse weather patterns that both scorched your skin and froze your ass off.
It is a month we'll personally remember for a long time to come. Here are a few images we snapped for your viewing pleasure and thanks for supporting both www.easternsurf.com and our socials on both Insta ( @easternsurfmag ) and Eastern Surf Magazine on Facebook. Please give us a follow on all three platforms and we'll keep bringing you east coast coverage like this 24-7-365 thanks to all the super talented content creators out there whom single handedly keep this mutha' rolling by sharing their work with us and you the readers. Thank you guys and gals, each and everyone of you ! – Dugan & Mez –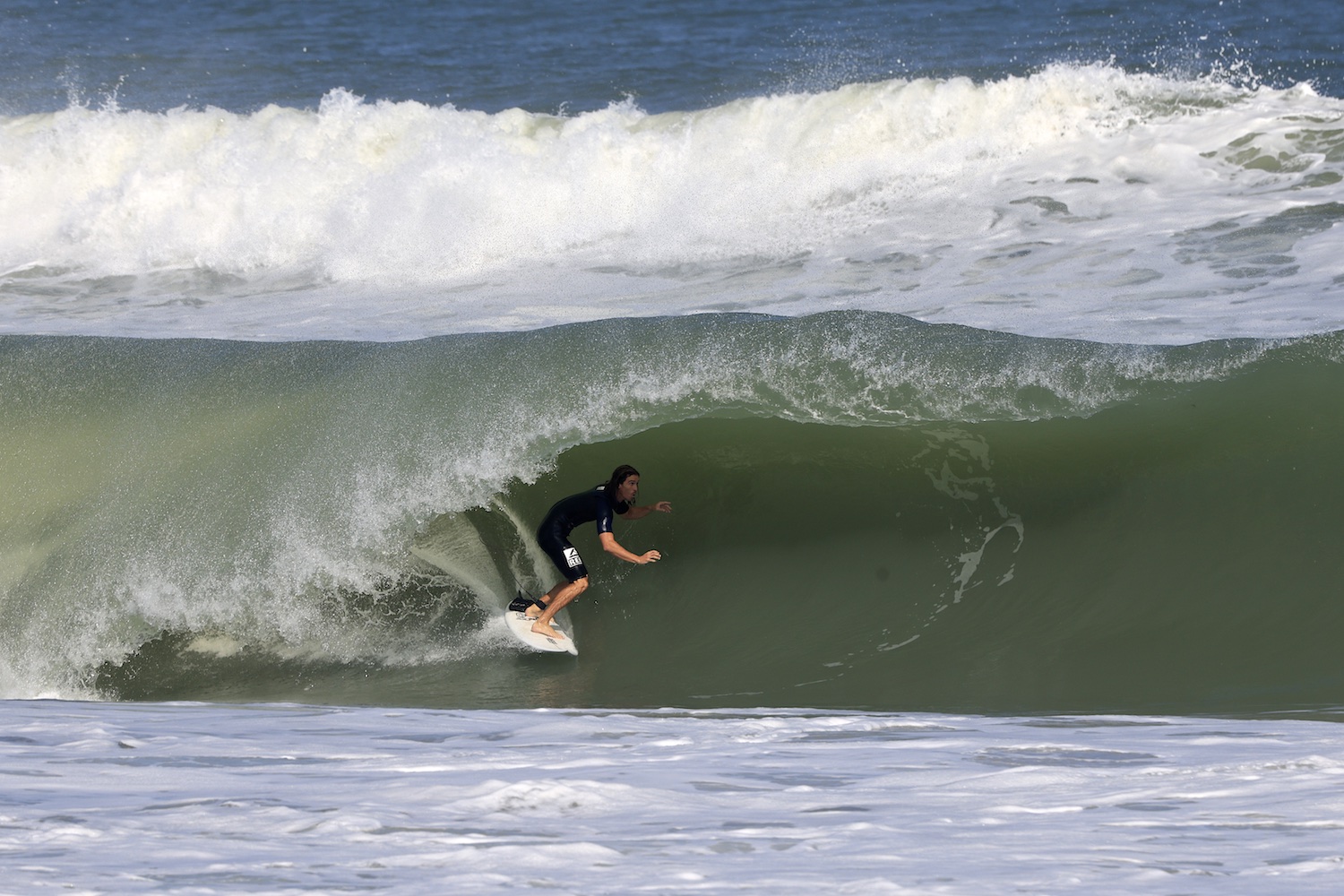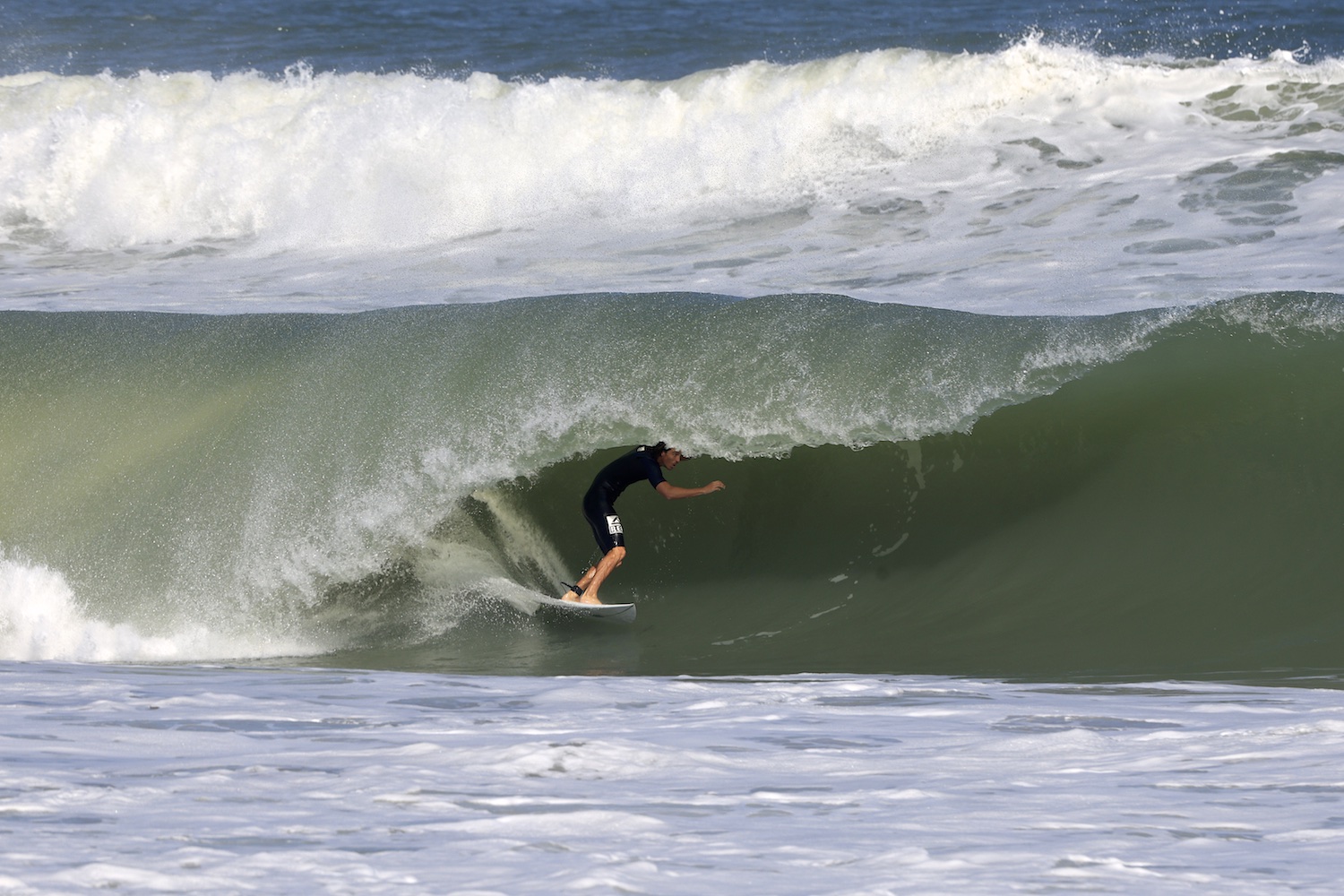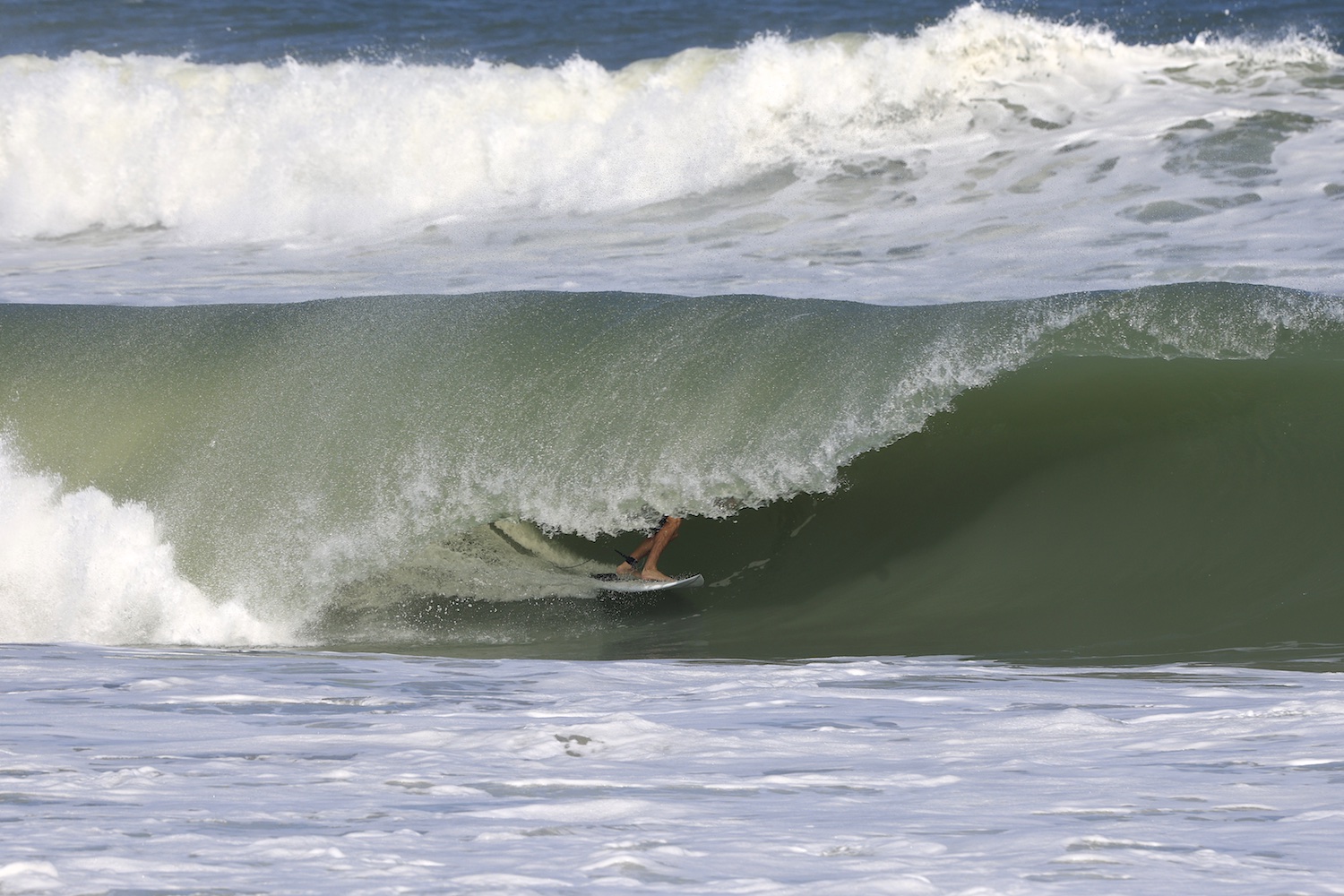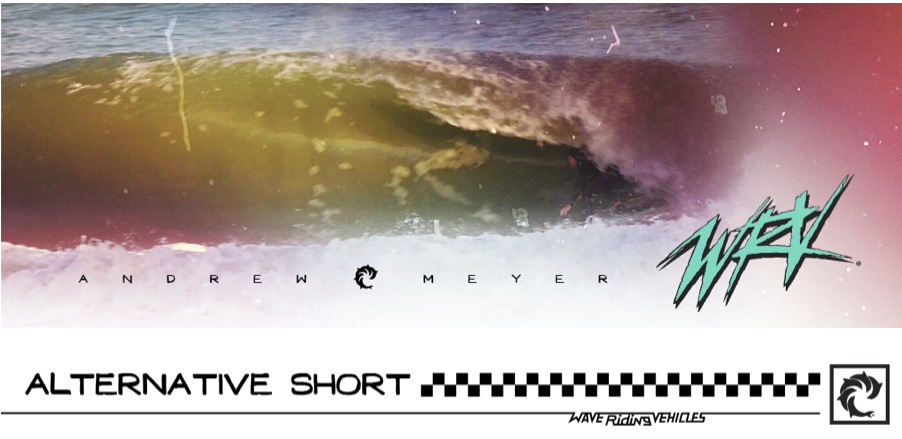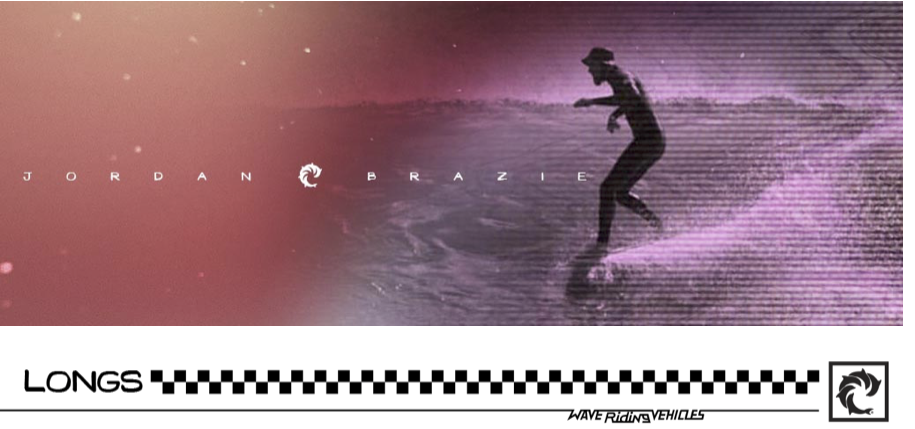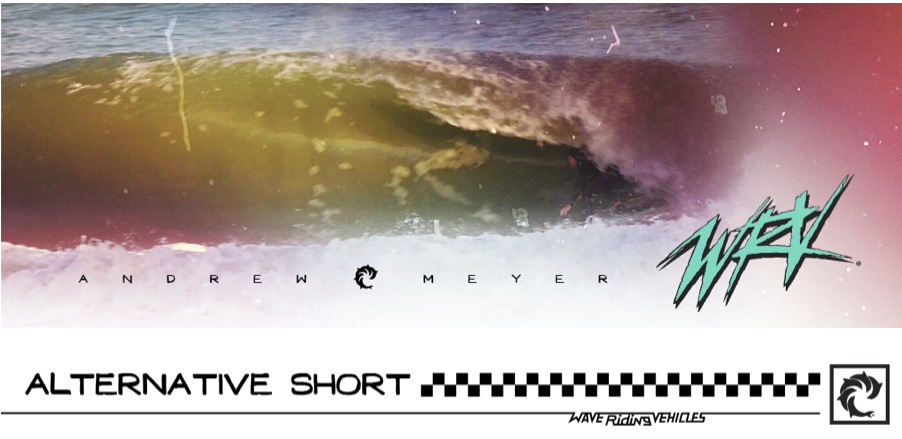 Tommy Coleman Grounded But Ripping By Mez.MP4 from www.easternsurf.com on Vimeo.