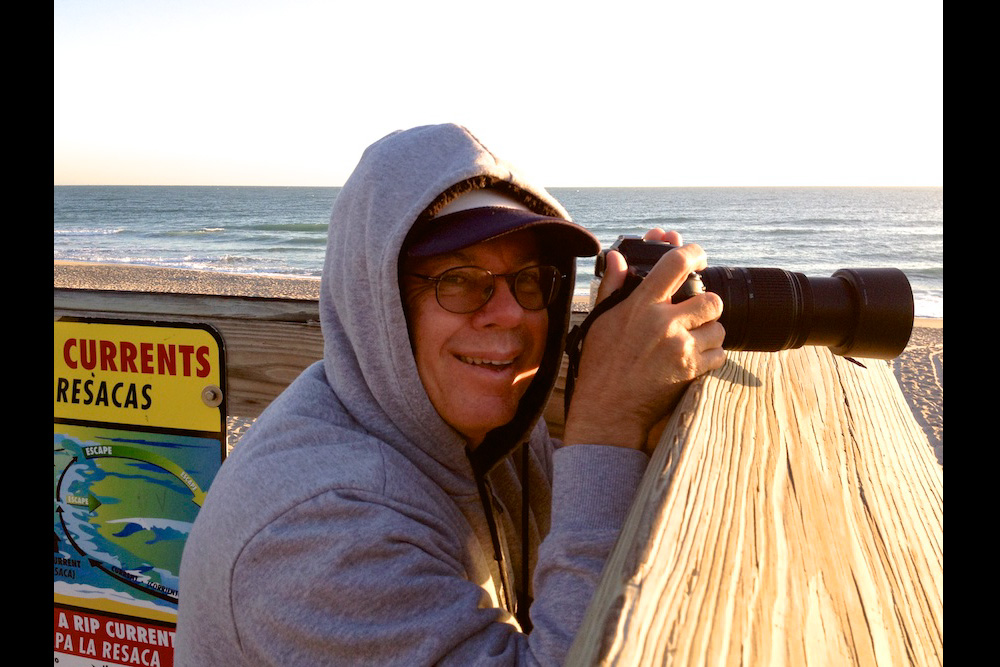 Photo: Mez
It is with extremely heavy hearts that ESM announces the passing of Narragansett, RI, photographer, writer, and class act Joe McGovern. One of the longest running and most essential contributors to ESM, Joe was a longtime friend to many in the East Coast community and a lover of family, surfing, and photography.
Joe suffered a surfing accident on Sunday, January 4th, in Indian Harbor Beach, FL, and passed peacefully in Melbourne at 3:07 PM on Wednesday, January 7th surrounded by family and friends. Surviving Joe are his mother Millie, brother Don, wife Maryellen, daughters Jennie McGovern and Katie Dowling, Jennie's fiance Ricky Hart and Katie's husband Mike Dowling, and grandson James Dowling.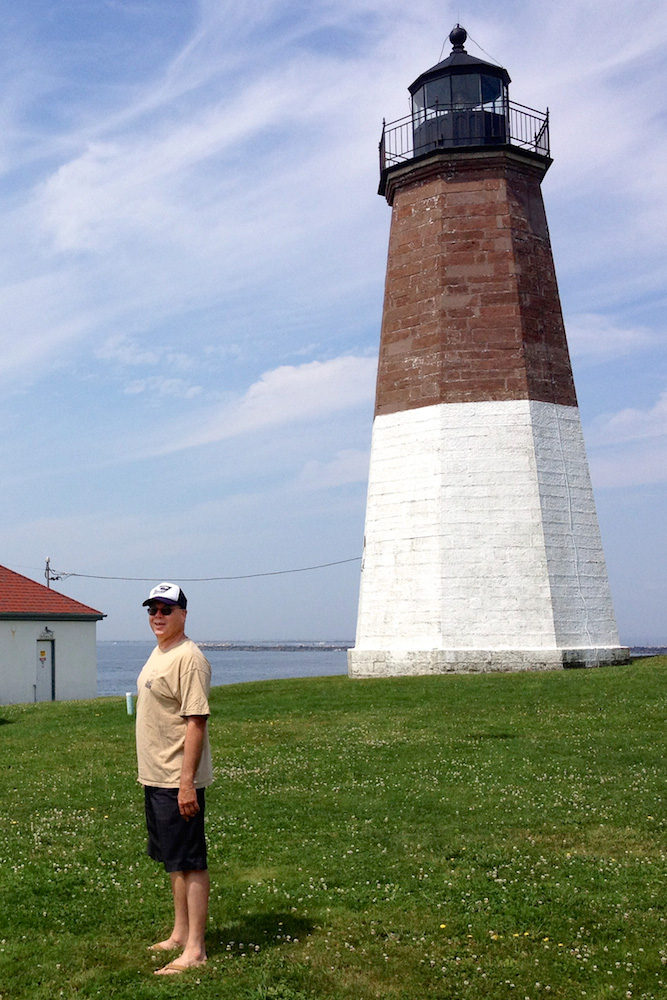 Photo: Mez
Joe visited Florida as he does every January to ride some warm waves and attend Surf Expo before heading south to revisit Puerto Rico for the first time in 40 years while working as the Director of Public Relations for the upcoming 2nd Annual Legend Surf Classic in Rincon, Puerto Rico.
Born in Providence, RI, Joe started surfing in East Matunuck in 1963, pioneering the early New England surf scene alongside legends like Sid Abbruzzi and Peter Pan. Joe graduated from high school in 1968 and college in 1973, traveling extensively to Puerto Rico and the Bahamas on break and eventually moving to Hawaii for two years in the mid '70s. Joe was a dedicated lifeguard at East Matunuck, RI, and also on the North Shore of Oahu, and his lifeguarding experiences shaped him as a waterman.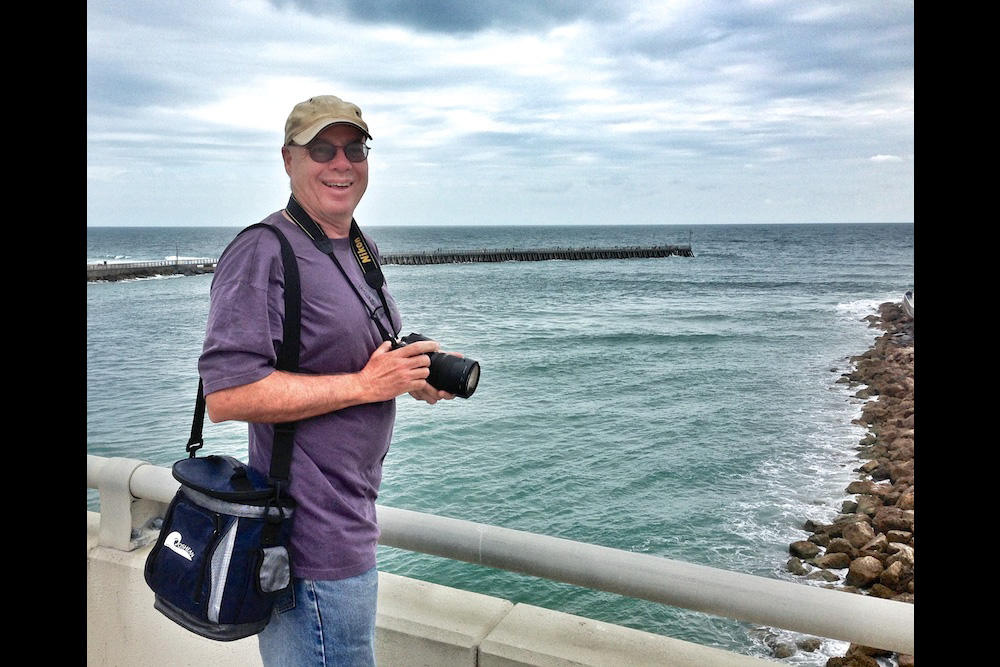 Photo: Mez
The North Shore sparked Joe's early interest in photography and filmmaking, and when he returned home in 1975 to attend graduate school at the University of Rhode Island, he became one of the first dedicated documentarians of New England surfing. Aside from his pivotal role in the development of ESM, Joe's work was also published in Surfer,Surfing, The Surfer's Journal, Longboard Magazine, Transworld Skateboarding, Sports Illustrated, the Stormrider Surf Guide book series, and The Boston Globe.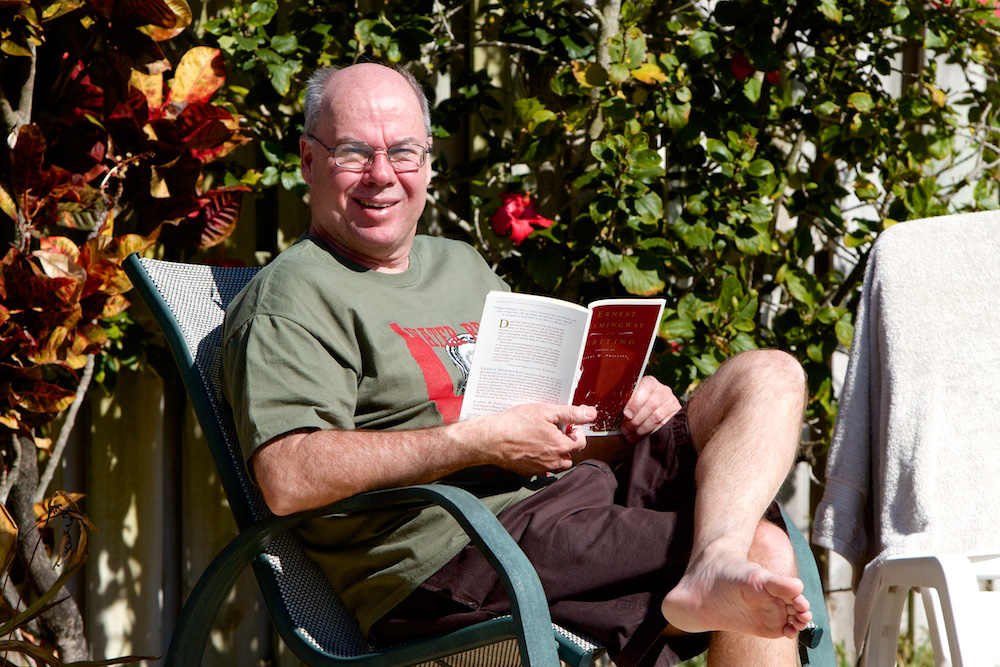 Photo: Mez
Joe was also well connected in the surfing industry, repping for companies like Coastal Surf Designs, Xanadu Surfboards, XM Leashes, and Hot Tuna and becoming a steady presence at Surf Expo. More importantly, Joe was crucial to the success of the much celebrated, biannual East Coast Surfing Hall of Fame induction ceremony. As the person responsible for tracking down, gathering, and compiling the media/slideshow presentation for a far-ranging and disparate group of inductees, Joe worked tirelessly and happily in the anonymous background, always finding the imagery needed to do justice to those being honored. In that respect and considering the ECSHOF's selection criteria, there isn't a more deserving future inductee than the man from Rhode Island who spent a lifetime helping to frame that glory already bestowed upon so many others.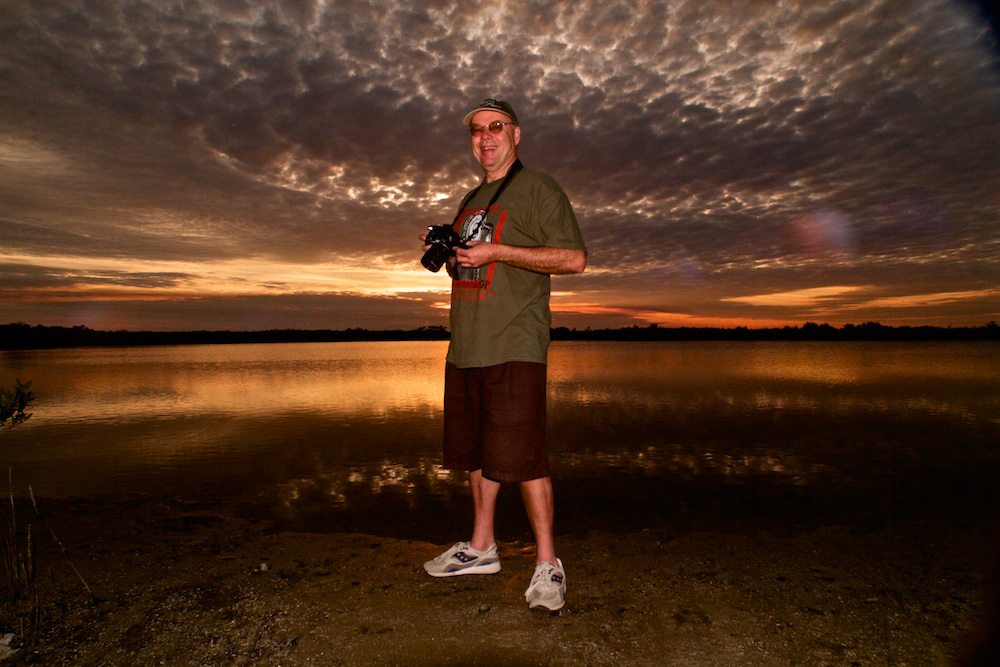 Photo: Mez
In 2008, Joe retired after three decades with the Rhode Island Office of Library and Information Services, but the remaining years of his life were spent in constant motion, traveling domestically and abroad while maintaining his status as one of New England's preeminent lensmen and a passionate supporter of East Coast surfing.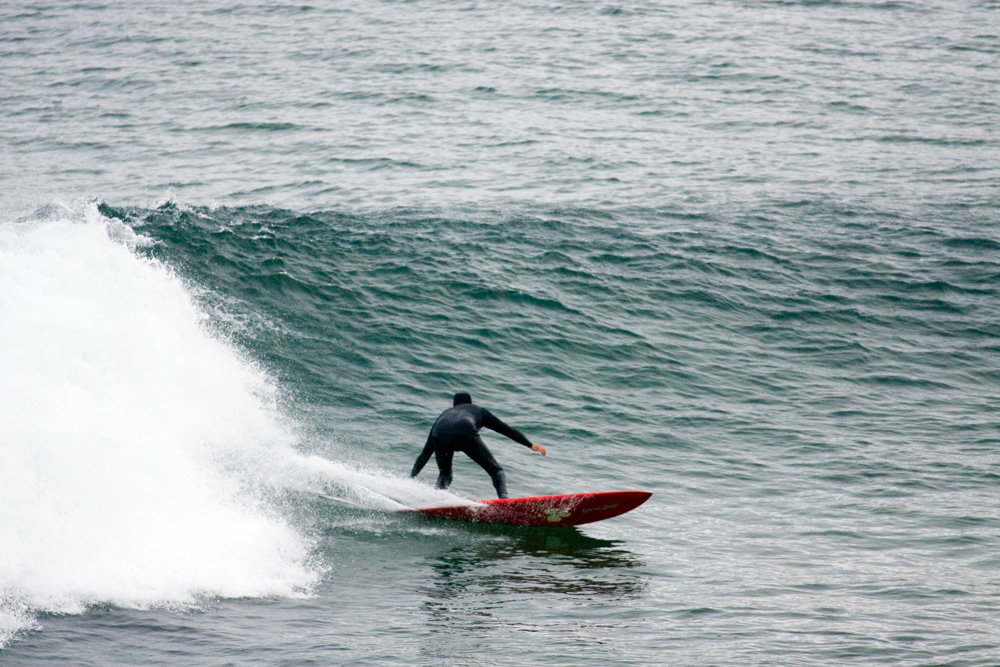 Photo: Larry Pope
A true legend, Joe McGovern left our tight-knit little world while pursuing his lifelong love of riding waves on a truly beautiful, sunny, and warm winter afternoon. And while all those who knew him and called him son, husband, dad, brother, grandfather, friend, or Water Brother are shocked, shaken, and shattered in the here and now, take at least a little solace in the fact that Joe was out in the ocean where human life began when his ended — wet, salty, stoked, paddling, and riding until the last.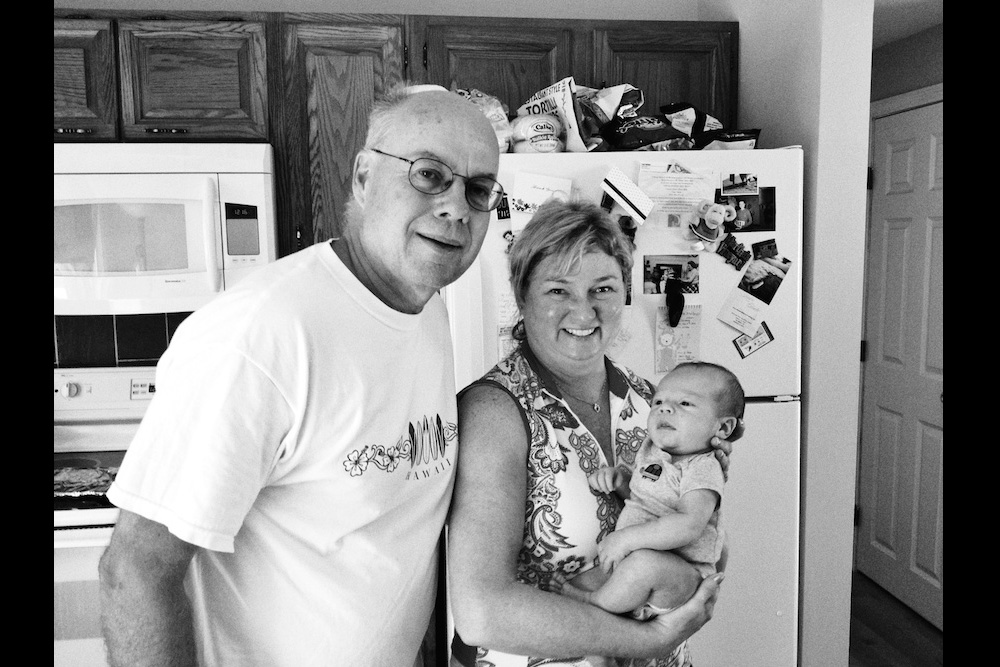 Joe is survived by his mother Millie, brother Don, wife Maryellen, daughters Jennie McGovern and Katie Dowling, Jennie's fiancé Ricky Hart and Katie's husband Mike Dowling, and grandson James Dowling.
Photo: Mez
View Joe's ESM portfolio, published in 2014, here.
[template id="26″]