Presented by our Friends Of The Porpoise at WRV, check 'em out here at   https://www.waveridingvehicles.com
The two time worn, consistent truths about shooting waves on the East Coast is that it will be 1. ) inconsistent with the other being 2. ) patience is a virtue. Sitting here at the very start of 2023, 2022 – the year of The Water Tiger, the king of all beasts in China – did absolutely nothing to change this truism. It was 365 days of long spells of flatness interspersed with limited periods of mediocrity blessed by the short lived, occasional fireworks of some downright, holy shit amazingness.
The magic moments were there to be captured, either by still images or video and, after deep diving 2022 my files, I was pleasantly surprised to unearth more than I thought I had in both mediums. So, in retrospect, it was really not a bad year after all and after all the miles behind the wheel of the 4-Runner on the hunt for those magic visual moments between south Florida and the Del-Mar-Va. So much so in fact that I've decided to do a two part 2002 photo faves gallery with this one being the first drop that will be followed by the second one next Monday. Patience – and a lot of persistence – did indeed payoff and here is the proof.  – Mez –
Lucas Rogers, Buxton NC, Hurricane Ian By Mez from www.easternsurf.com on Vimeo.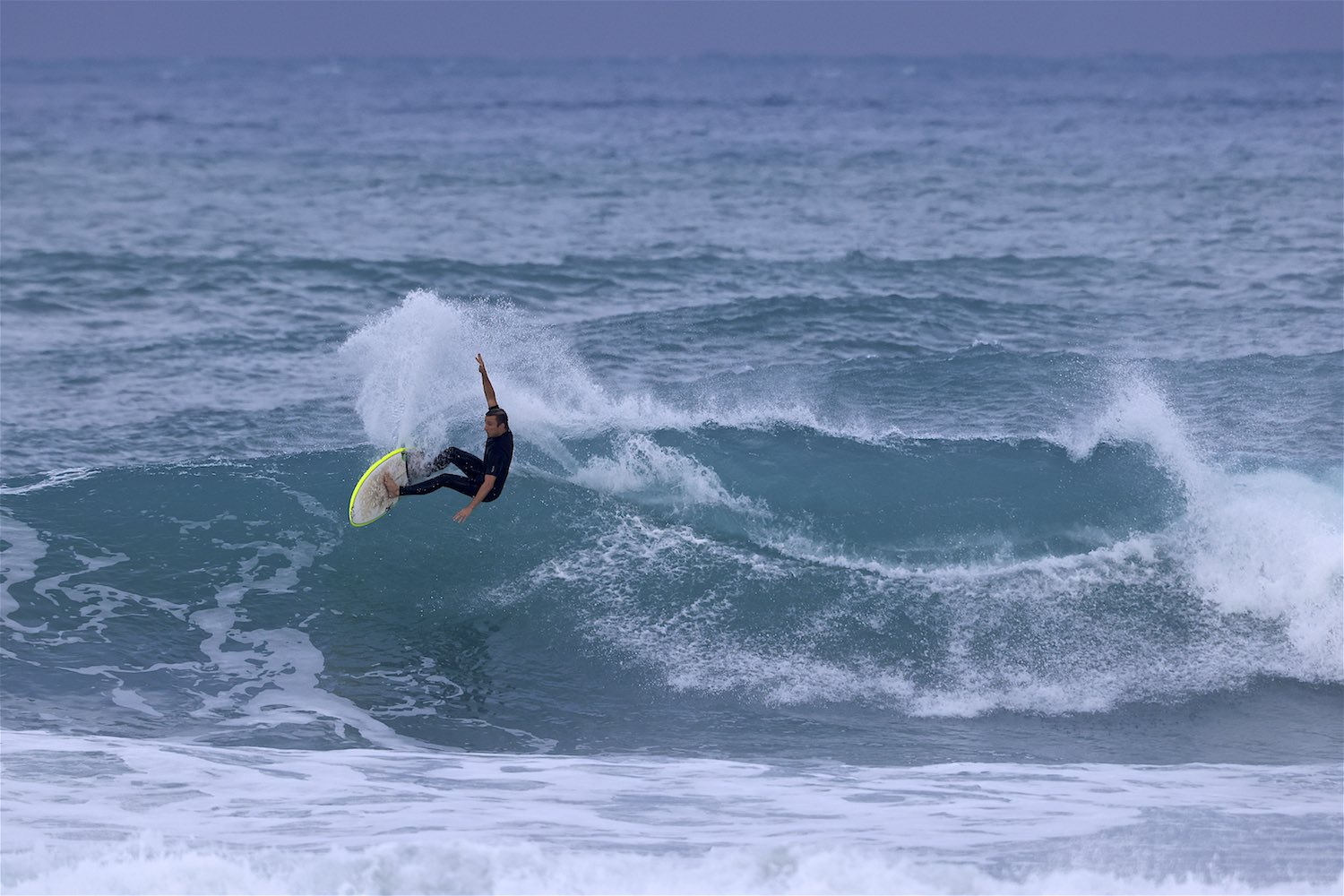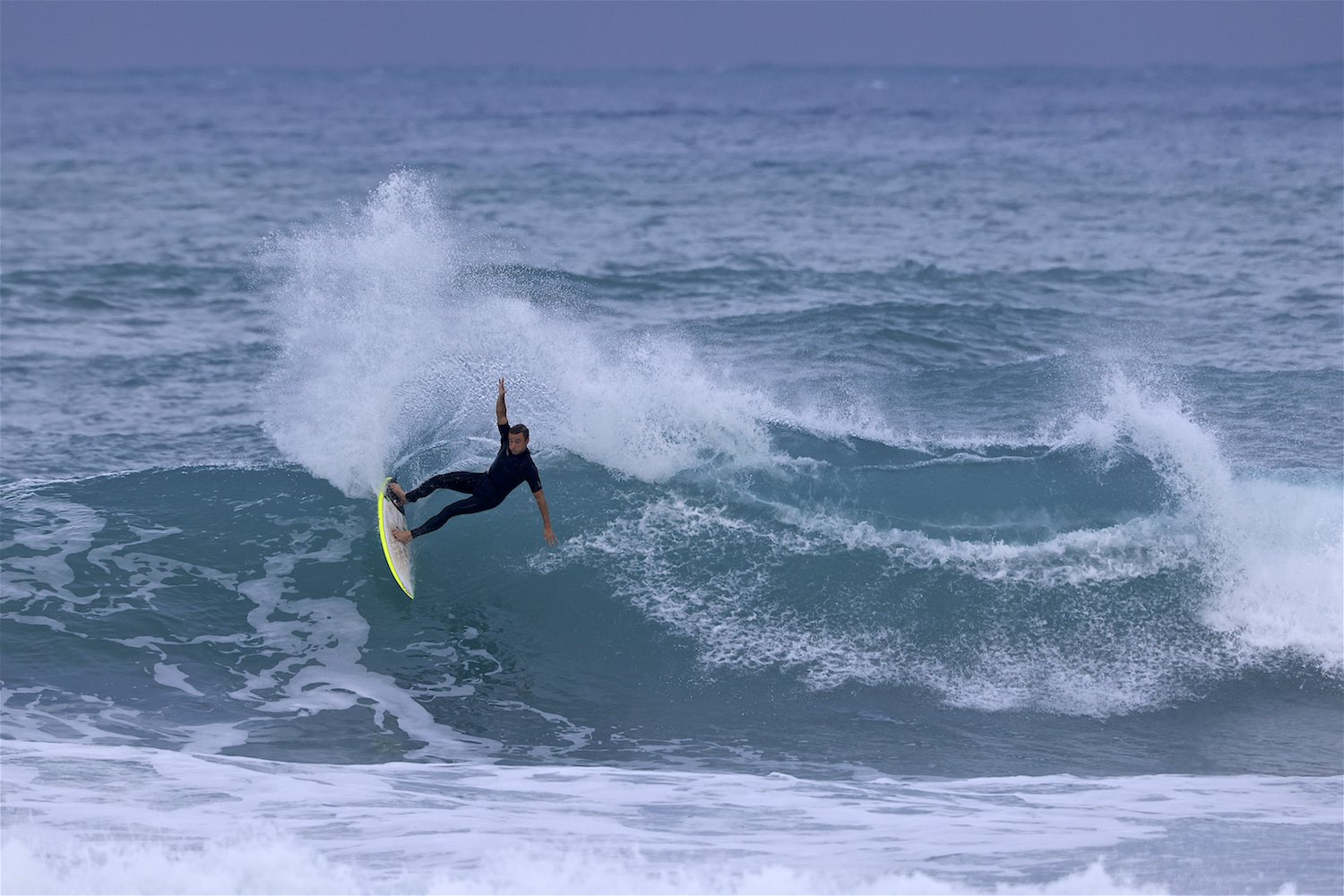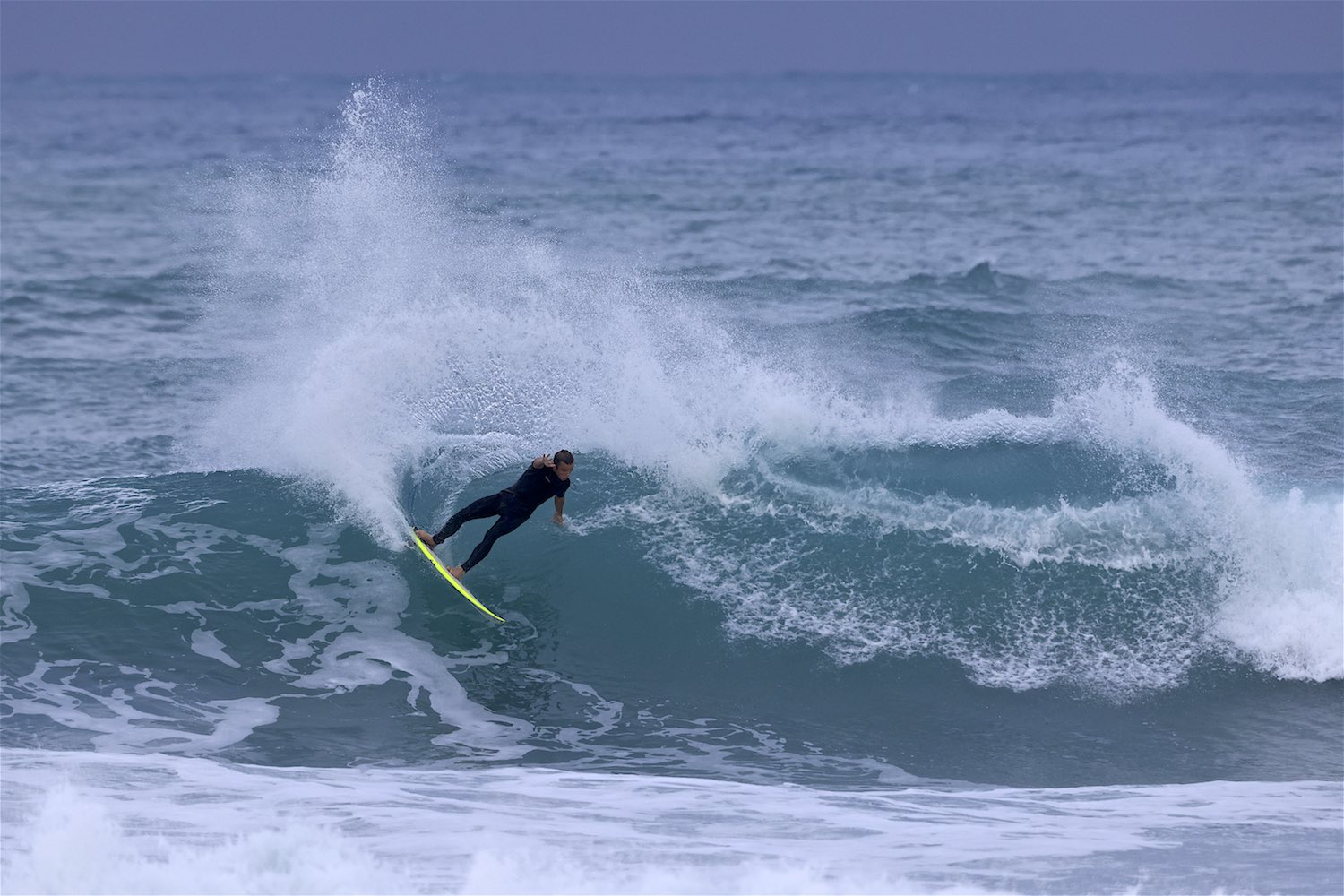 Chauncey Robinson Hurricane Earl By Mez @mezapixels from www.easternsurf.com on Vimeo.